Greece, a place known for its idyllic views of astounding waterfalls and splendid mountain ranges is surely a place known for its wonders. A wedding in Greece is truly magical with its picturesque backdrops and destinations.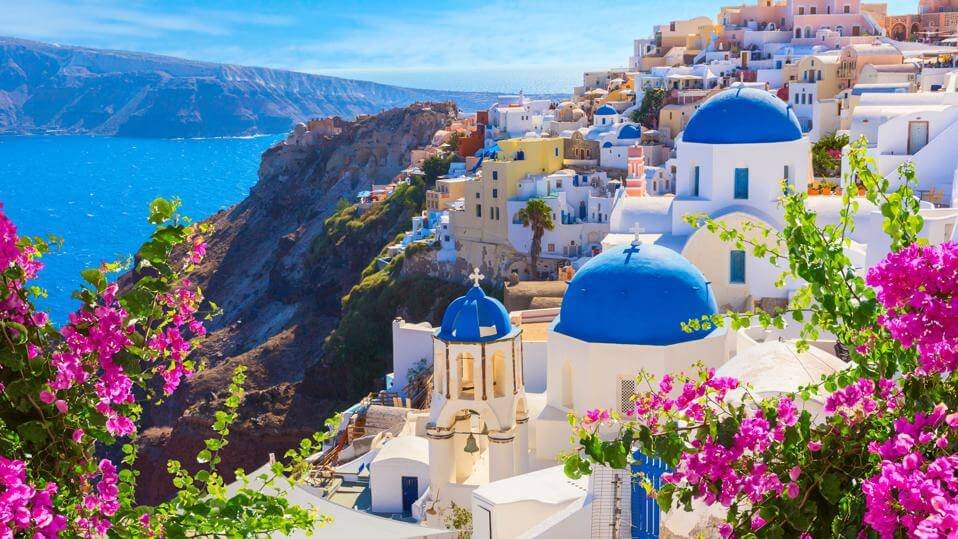 Greece is an amazing place to host your destination wedding. With vivid and delightful greenery, lush islands, and turquoise beaches, you will have the best pastel backdrop for your big day.
To host a wedding one has to understand the requirements of the destination. Greece is an exquisite land spread across an area of 131,940 km².
Its climate is ideal for hosting weddings in May, June, and September owing to the light summer warmth. Greece is a vast city with several wedding venues to check out.
Destination Wedding In Greece
---
Greece is the perfect place for planning a fairy-tale wedding. Truly, It blends with every possible idea and theme preferred by couples. Be it beach-themed weddings (where land meets the blue seas) or historic-themed weddings, Greece is perfect for all.
There are so many amazing places to check out that it can get difficult to select the ideal venue. But you need not worry as we have compiled a list of places in Greece, absolutely worthy of tying-the-knot in.
1) Wedding In Athens 
The capital of Greece, Athens is abundant with beauty and style. Known as the hub of cultural heritage and history, Athens is as enchanting as it gets. From private boutiques to luxurious decor, Athens is a dreamy destination to get married.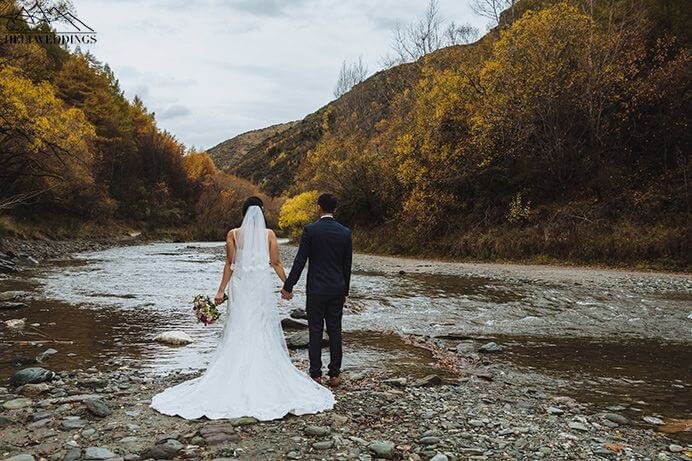 2) Wedding In Crete
One will surely fall in love with the views of the mountains surrounding seas and the cerulean coastal plains. You will be enthralled by the stunning landscapes of Anogia and the beauty of Chania.
3) Wedding in Mykonos
Imagine your wedding like a flawless painting, holding hands with the picturesque views of the Aegean sea and Chora as the backdrop. You will definitely love this place! Packed with opulent resorts and hotels, Mykonos is the place to be for fun-filled celebrations.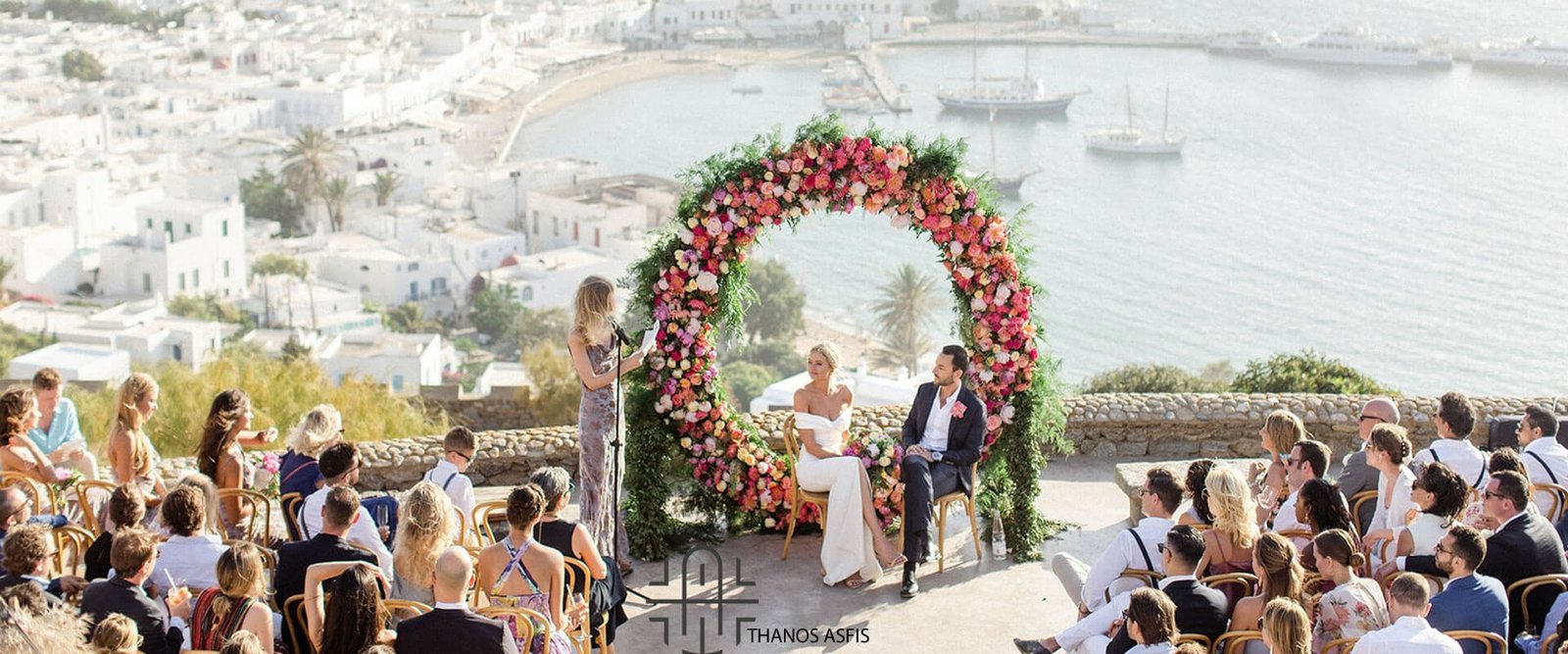 4) Wedding In Rhodes
The architectural fantasies of Greek mythology are definitely a must for couples who love history and heritage. The fascinating infrastructure with an air of mythical vibes makes for a memorable experience.
5) Wedding In Santorini
Have you ever thought of a destination wedding on a volcanic island with a rugged backdrop? Santorini offers nature's best with scenic views and heavenly sights all around.
6) Corfu Weddings
An island in the Ionian sea where nature can be coupled with romance. Viridescent hills with equally luxurious mansions are a treat to the eyes. Imagine walking towards the aisle in this wonderful place, we can't contain our excitement!
Athens Wedding Venues
---
Hotel Grand Bretagne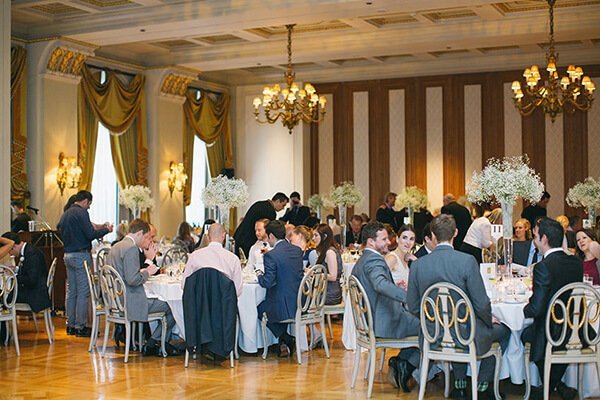 A place with exquisite chandeliers and royal ballrooms, Hotel Grand Bretagne is a unique architectural wonder that will take your breath away. This hotel is in the heart of the city of Athens, with a grand ballroom of 400 square meters to host upto 400 people in a royal banquet.
Hotel Grande Bretagne is ideal for fairy-tale receptions. Their outdoor space is best for wedding vows and ceremonies. The Golden Room exudes majestic vibes making it worthy of hosting grand wedding receptions. The hall can accommodate upto 250 individuals.
Divani Apollo Palace And Thalasso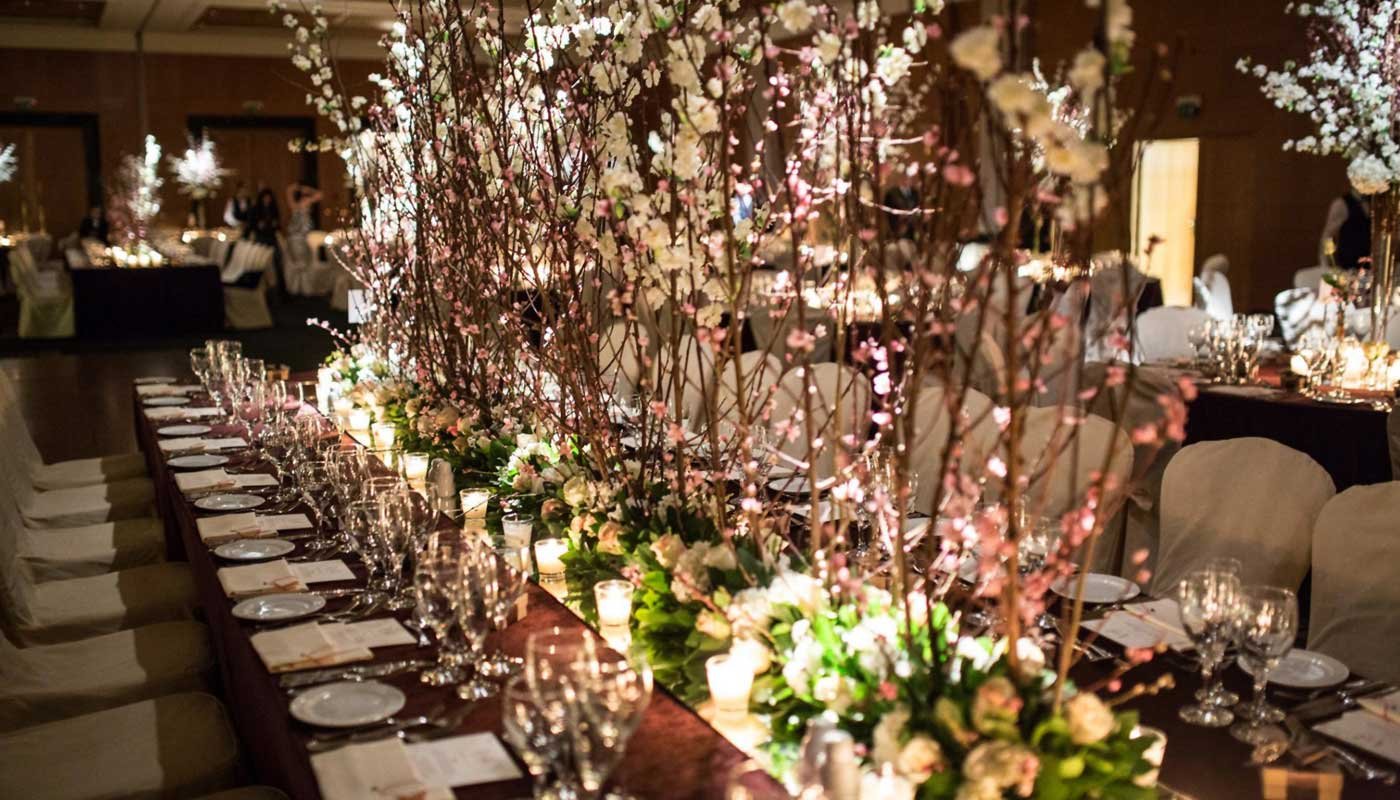 An iconic hotel with stunning sea views, a private beach and everything else you need.
If you are planning an expensive wedding, then this is the place to host it. It is the epitome of luxury with world-class hospitality indeed. A spacious event room with a fine dining experience is sure to fill your heart with gratitude and joy. It offers seven astounding venues with in-house catering and other services to make you feel royal.
Crete Wedding Hotels
---
Elounda Beach Hotels And Villas
An incredibly unique hotel, with glorious infrastructure and amenities, is going to blow you away. The ceremony venue like the private chapel "Timiaz Zonis" is ideal for exchanging vows.
Banquet areas include Dionyssos gourmet restaurant, Thalassa waterfront restaurant, and Olive tree grove, all offer a wide variety of food to choose from.
Lato Boutique Hotels
A stunning place to host a Hollywood-themed wedding, Lato Boutique has commendable hospitality practices in place for wedding celebrations and hosting guests.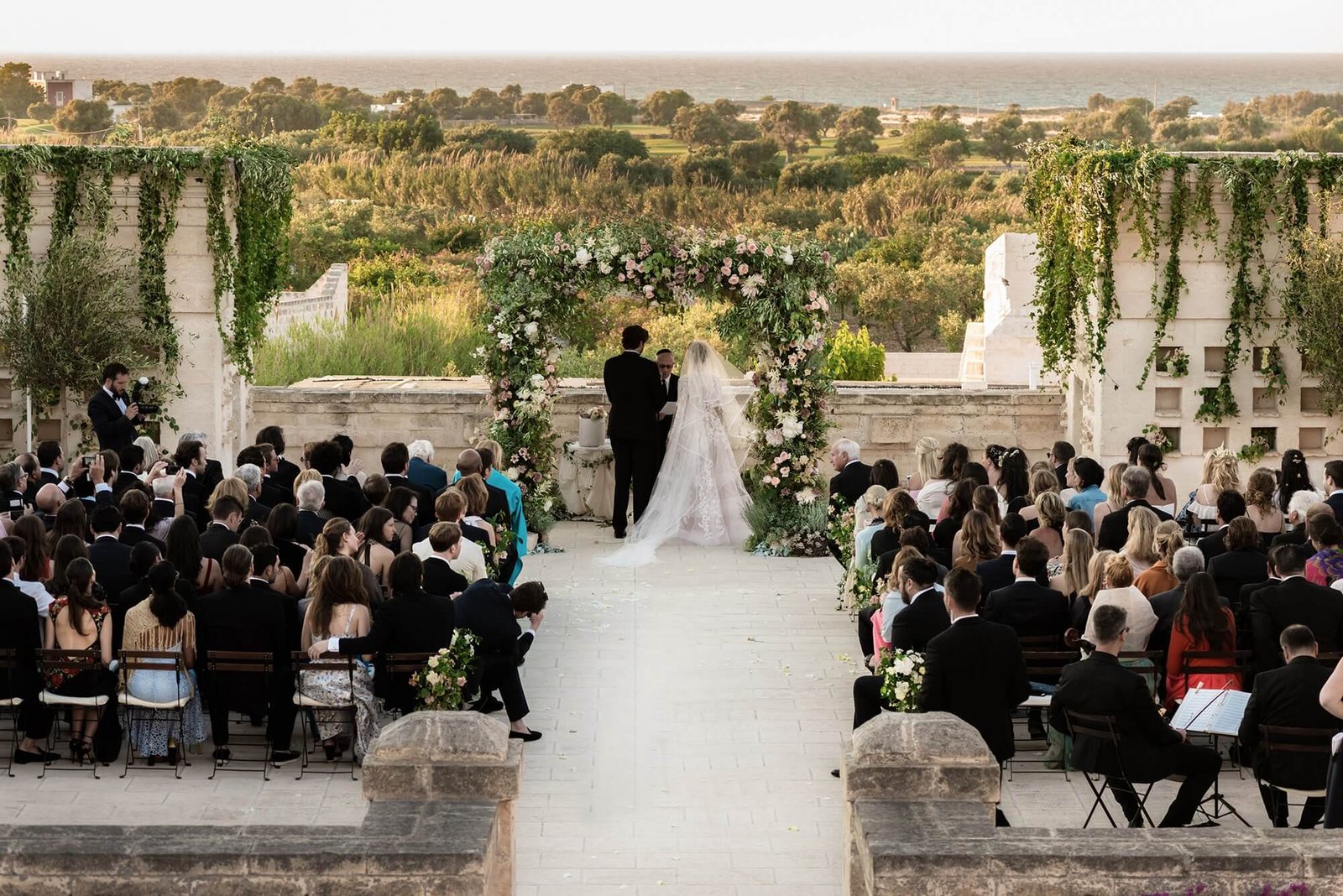 Mykonos Wedding Hotels
---
Starlight Villas
For an outdoor ceremony in the beautiful city of Mykonos, Starlight Villas can help you organise a beachfront wedding to wow your guests.
With extraordinary services, free parking, and delicious cuisine, this resort adds a touch of luxury and elegance to your celebration.
Ostraco Suites
The Ostraco suites is the ideal place for luxury weddings in offering glimmering views of the sea. Concierge services ensure your guests are welcomed with delicious delicacies.
Event Planning
Couples usually prefer this country for its islands and Greek architecture. So planning the theme and decor is quite essential and professional guidance is a must.
Every event should be planned and executed with perfection to make your wedding a truly unforgettable day. Feel free to contact our wedding planning team for free guidance on planning a wedding in Greece 🙂
Please follow and like us: