Best Wedding Planner in Gurgaon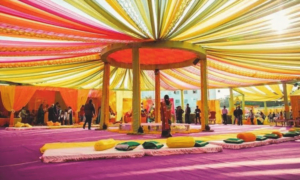 Blissful Plans is the best wedding planner in Gurgaon. We will shoulder your dream wedding from its conceptualization to its picture-perfect execution. We cater to a variety of events- professional, formal, and informal. When your event is a success, you'll cherish your celebratory wedding lifelong. A well-planned wedding can potentially leave you and your guests in awe.
We welcome you with open arms to the realm of event management. The quality of the event you organize will leave an indelible impression on your guests.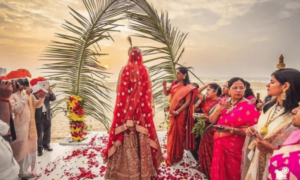 Occasion
Whatever your occasion might be, be it wedding planning or corporate event planning we commit to making it the most memorable event of your life.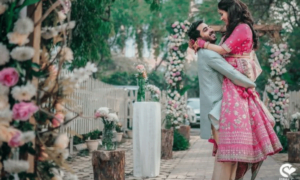 What makes us the Best Wedding Planner in Gurgaon
Blissful Plans is a team of dedicated as well as experienced professionals. We take the responsibility of hosting the most magnificent event of your life.
Our originality, incredible ideas and impeccable execution, coupled with long-standing experience in the wedding industry will cater to your needs fully.
All are events are distinctive in style. We believe every occasion is special and we make it so for our clients. 
Blissful plans is the best wedding planner & corporate event planning company in Gurgaon. In addition, we have expertise to plan all kinds of luxury events across the globe.
Please follow and like us: