The Most Touching Wedding Gift Ideas
Picking a gift for the blessed couple that you are going to attend the wedding of can be exciting but nerve-wracking. You want them to like your present, and you want them to find use for your present. You want it to be filled with love, you want it to be filled with nostalgia. That being said, one can argue that custom gifting can get go from courteous to burdensome really quickly.
Overthinking can lead one to believe that certain items like common household utilities would not be a classy present for an occasion as pompous as a wedding. However, in the 21st century, principles of gifting are drastically changing.
With concepts on the rise like minimalism, veganism, ethical shopping and digitalization, people are contributing twofold into the thought induced in purchasing a wedding gift. Keeping these salient points in mind, we can say that there is no rigid guide that will reveal to you the deepest mysteries of gift-giving, but there are certainly there are a handful of aspects that can be taken into consideration before rounding up on one gift.
FACTORS TO CONSIDER FOR WEDDING GIFT
Your Budget
As harsh as it sounds, money is the make or break of this entire situation. You have to consider your budget, and decide on a cap value for the amount to be spent on the present. A 'cap value' can be defined as the highest amount of money you can willingly spend, without straining your finances.
This value is unaffected by any kind of personal relations you have with the married couple.
Your Relationship
You can categorize your relationship with the couple in three categories: personal, professional, or acquaintance-like. It would be quite strict to say that each of these categories have their own set of gifts that can be given to the to-be-wedded, but there are certain formal etiquette that can be followed while brainstorming a present.
Availability Of Shops
This is another one of those limitations that will, sadly, affect your gifting experience. You can, of course, order gifts online. However, availability of certain seasonal markets or antique shops can affect the quality of gift you are able to come up with.
WEDDING GIFT IDEAS
Household Items
This is a rather personal gift. If you are well-versed with the likes, dislikes and wants of even one out of the couple, you will be aware of the recent model of Kindle they have been eyeing for months, or that hand-blender they have been talking about, boring you to death.
If they have been talking about something for a really long time and not gone ahead and bought it yet, they must be going through some monetary problems. Surprise them, make their special day exceptional by gifting them the object of their deepest desire.
Watch Or Perfume
A couple's watch or a perfume is a courteous gift that can be presented on a professional level. Something that can add value to this rather generic present is obtaining a watch from a thrift shop or an antique place. There are multiple vintage watches available online on the Rado website, for anyone lacking charity shops in their vicinity. This is one of the good Wedding gift ideas.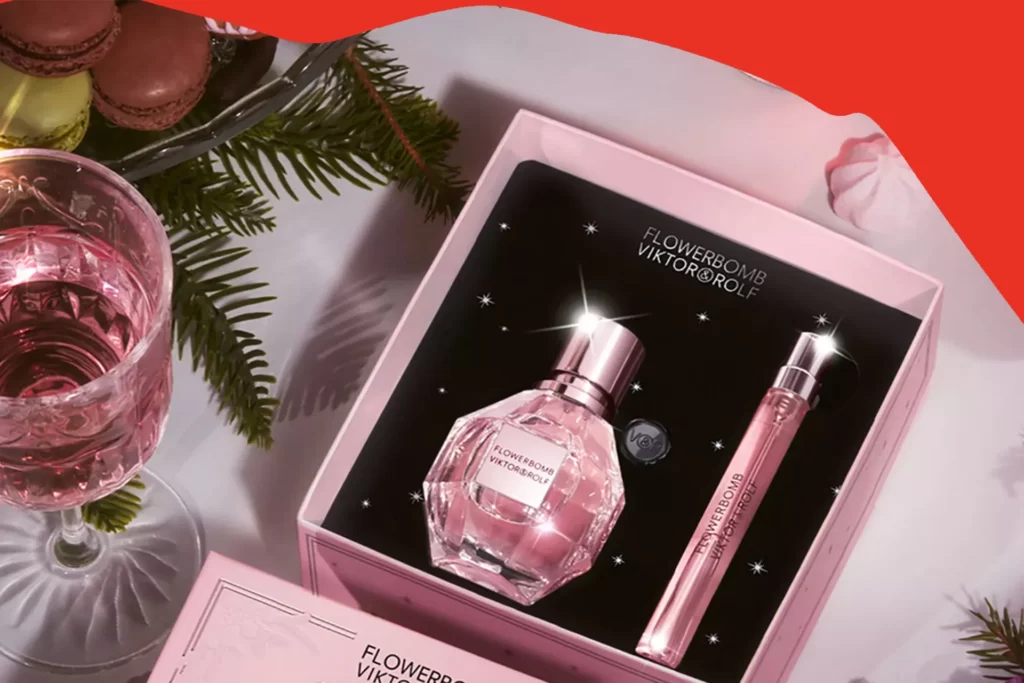 Custom Embroidered Linens
The best part about this gift is the uniqueness it portrays in a fraction of the price of an expensive and present from 'the best craftsman' in the area.
Websites like Etsy host a creative variety of artists and entrepreneurs that excel in craft. A few conversations and specifications can help you design a one-of-a-kind pillowcase, duvet, tablecloth and other linens. The embroidered professionalism and the personal touch of something handmade can create a special place in the couple's heart.
Completely Authentic Items
A trip to an antique shop or even your storage room can help you discover a French vase from the 1930s, or that really large and ornate mirror that is out of place in your home, or a rare volume of a famous person's collection of letters.
Antiques age well, and gifts like these increase in value as the years go by. We assure you, first edition version of the biography of Marie Antoinette will stand out in a pile of kitchen plates, generic photo frames and candle holders. This comes in top Wedding gift ideas
Gifts That Age
This gift warrants an example. Go to your local cheese shop and ask for a newly made sample of cheese. Wrap it up in a way that obscures the gift. Enclose a note along with the gift that says "Open this in 5 years and enjoy your 5th anniversary!"
Just make sure you inform the couple that that gift needs to be preserved well.
Cheese ages well, and this will ensure that the couple will have something delicious yet inexpensive to relish on their anniversary five years later! It is a sure way to leave an impression on the couple and other guests present. It will automatically schedule a call five years later when the couple will call to thank you.
TIP: Combine this with relatively new, inexpensive wine, and you have provided a classy appetizer for the couple's anniversary five years later.
Gifts, either way, are always appreciated by anyone who receives them. The thoughtfulness and time invested into coming up with an article that someone would like is a gratifying gesture. Match every gift idea with your budget, the couple's lifestyle and the nature of your relationship. All the best on your gifting journey!