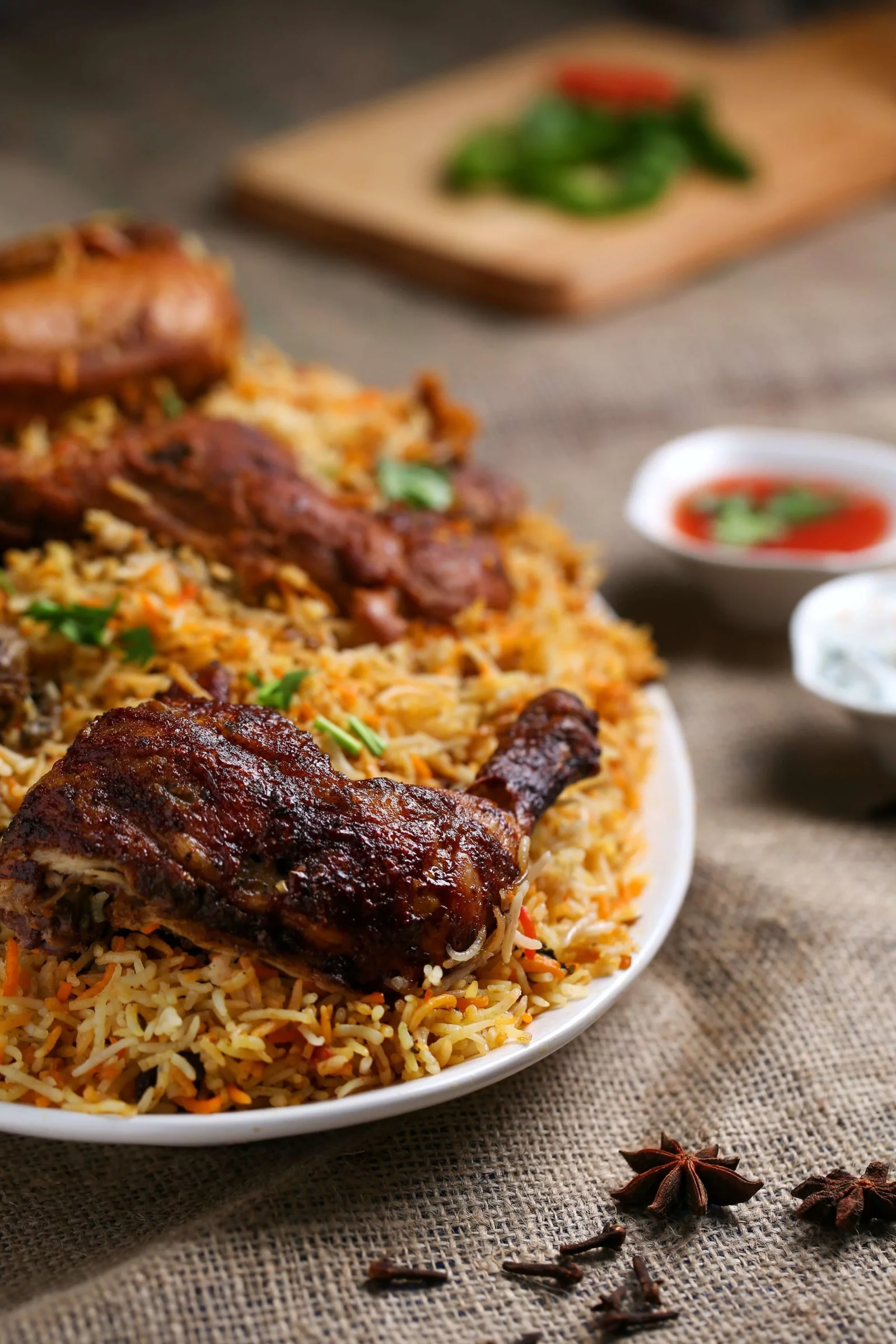 Indian wedding menu ideas, with a twist
What's that one reason our generation looks forwards to attending a wedding? The food. I have to say, I attend weddings for all the delicious food. *guilty as charged* Admit it, all the guests present at the wedding always take a sneak-peak into the menu while the food is still being cooked because it is hard to resist the lavish Indian wedding menu ideas. So, present them with a menu they won't be able to wait for.
Here are few Indian wedding menu ideas which are a bit different from the regular course.
For your day, we have listed 10 amazing and some totally out of the box dishes that your guests will love to dig in.
#1: Gulab Jamun In Cocktail Glasses
Serve all the sweet-toothed guests with a twist of mixed cultures. Serve Gulab Jamuns in a cocktail glass and add rose petals to enhance the presentation. Garnish and presentations are key requirements for food dishes. Make sure you give your guest a taste of the best wedding catering but offering not only mouthwatering food but also eye candies.
#2: Golgappa Shots
Isn't this a lovely way to present the all-time favorite? We all know how busy this counter is going to be. Grow the crowd with an exciting twist of Golgappas in shot glasses. There's no way any guest of yours will be able to say no to these little shots of fun. This dish is sure to win a lot of hearts.
#3: Macaroons
c'est français! (It's French!) Style your night with French Patisserie. Add assorted macaroons to the dessert stations. Let the vibrant colors of macaroons attract your guests. 2020 brings something new to add an Indian touch to the French desserts. Gulkand macaroons. Yes! Isn't that just right for a big fat Indian wedding? Garnish the gulkand macaroons with dried rose petals to get an ethnic Indian visual.
#4: Fruit Dish In A Martini Glass
Serve something fresh. What can be better than a colorful fruit dish? Make it a little unique too, but very trending in indian wedding ideas. Change the old plating to martini glasses. They are easier to give out and also speeds up the work for the caterers considering the crowd that will form around the counter seeing this brilliant, new idea. Fruit dishes have been a fresh trend since 2018. Add something new with the new year.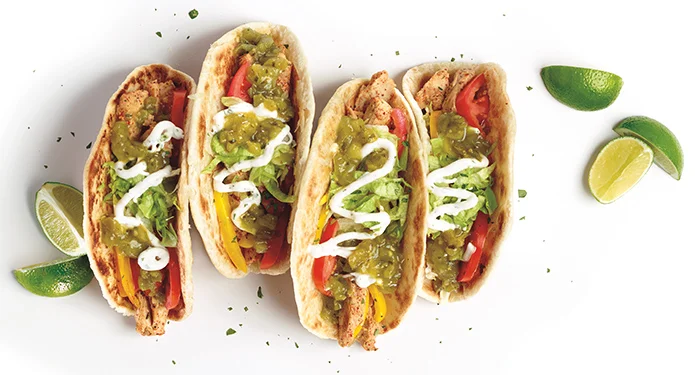 #5: Paratha Tacos
What do we have now? Another international dish tuned up with Indian taste. Take Mexican to the Indian level with these amazing Paratha Tacos. Top up the dish with cutlet filling between the flaps of the paratha taco shell. The dish will be incomplete without the traditional Indian Chutneys. So, don't forget to add them! Yet another dish fun and unique for your wedding day.
#6: Popsicles
If you're getting married in summers, you ought to have these all time fun popsicles. These go best with outdoor weddings! Everybody has been a fan of these in childhood. Why let that memory die? Bring back the inner kid in you and let your guests get a peek back into the time too.
#7: Donut Walls
Go nuts over Donuts! Pretty desserts should be showed off. Design a beautiful donut wall and display all these tasteful delicacies on it for the guests to choose their favorite and pick it up directly from the display. Be generous with flavors and designs! Although these may only work for winters, they're a great catch!
#8: Self-Service Juice Counters
Aren't these jars just lovely? If your wedding is taking place in an open-air place, this is a must for you. With all the plush green surroundings, these juice jars will look adorable! Keep them as self-service and let everyone get a chance to adore these beauties. You can go creative with decorating the tables using leaves and artificial flowers. For the juices. Add floating pieces of fruits according to the juice and make it look even better.
#9: Warm Milk With Cookies
Till the main course is being prepared, keep your guests busy with something to munch on. Give out these cute little warm milk glasses with delicious chocolate cookies on top. Especially if it's winters, this has to be the best starter of your menu.
#10: Chocolate Barfi
Desserts are the most beloved stop in a wedding menu. It's okay to be old school while picking your desserts. But you can always add a modern touch to something old but gold. A normal barfi topped with chocolate only makes a lot more delicious. Convert an ordinary barfi into something extraordinary. Add a scoop of vanilla ice cream and you are all set to go!
Set the normal delicacies to fire with these amazing ideas in 2020. So, before you finalize your menu, go through all these, and do have a word with your caterer.
In order to plan a wedding with us, contact us. We can also organize magnificent destination weddings and luxurious wedding ceremonies, and take of the catering as per your requirements (instead of having to contact all catering businesses by yourself)
Comment below your favourite dishes that can be found at Indian weddings!