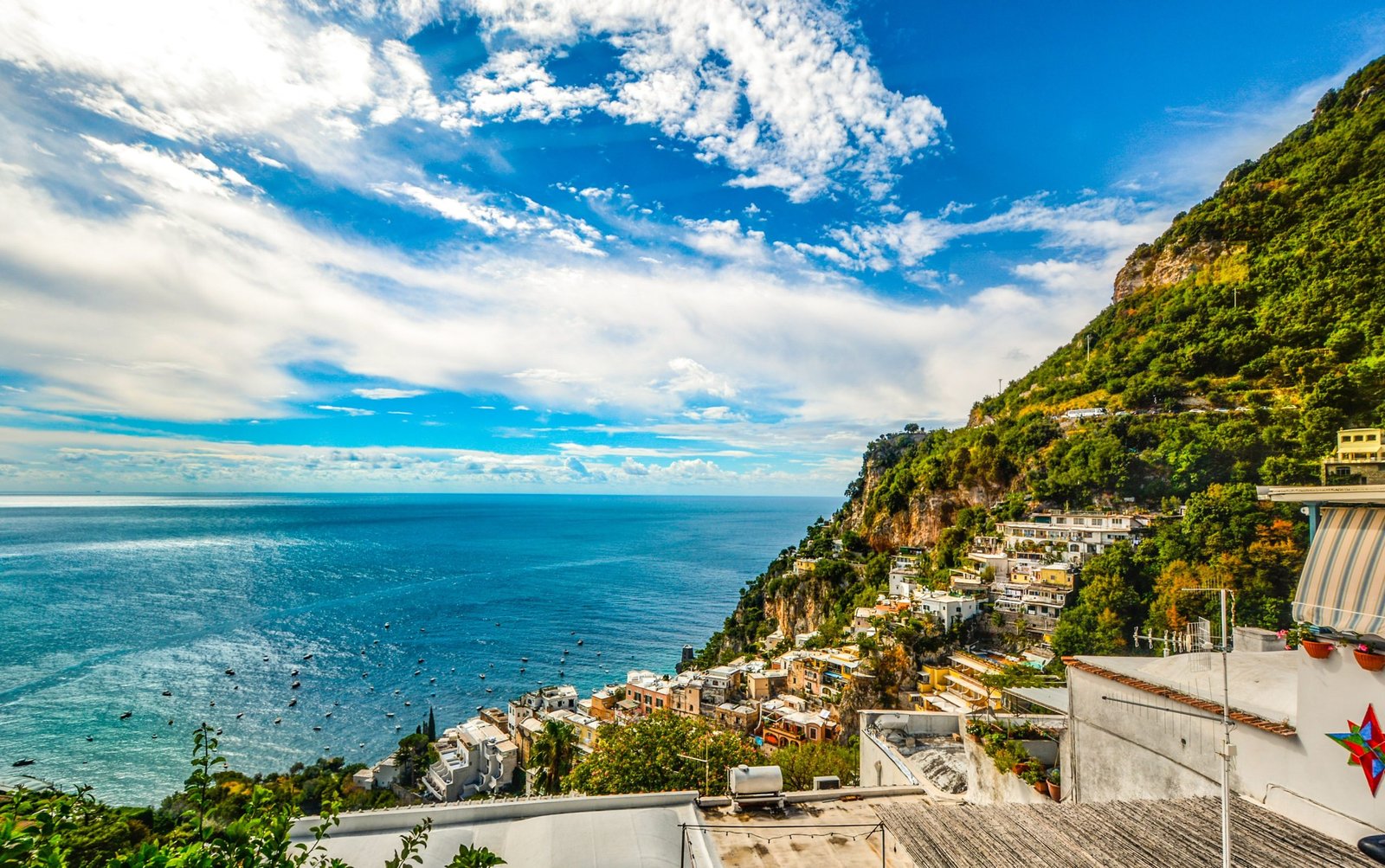 WHY IS ITALY PREFERRED FOR DESTINATION WEDDINGS?
Italy has been idolized as a wedding getaway for most international tourists for many years. Lately, with Bollywood celebrities getting hitched in Italy, the keenness in the Indian public for tying the knot in this Mediterranean land has also heightened considerably.
This country is dotted with the most serene beaches, scenic historical hotspots and brilliantly coloured European villages and is one of the most popular spots for tourists and luxury wedding dreamers alike.
After all, with rolling hills, valleys, blue seas, splendid lakes, clear skies, crisp air and snow-covered mountains situated in a country with exceptional modernity and classy elements which portray Europe at its best, who wouldn't want to experience the richness of this pristine country? But there would definitely be a major change in Italy weddings after coronavirus.
The Impact of COVID-19-Italy Weddings After Coronavirus:
In a recent survey, it was found that about roughly 80% of destination weddings around the world were cancelled around the time the pandemic started raging. The effects of these cancellations were seen in large numbers in areas such as Tuscany, Rome, Lake Como, Venice and more. Italy's situation, in particular, is more severe as it has been the hardest hit in the European subcontinent. It is expected that not only the world economy will see the consequences of this pandemic, but industries such as hospitality, fashion and tourism will also need to recover from severe losses faced by them due to the lockdown imposed worldwide.
How Couples are reacting:
Many couples reported extreme distress and monetary losses faced by them due to postponements and cancellations. They are now worried about the uncertainty of this situation and those who are not willing to wait have chosen to tie-the-knot in the presence of their closest family members only. Others are still waiting for the effects of this pandemic to wear off. Further, many dejected couples have taken to social media and chosen to get married in the presence of others, however, only through video call services.
Various news websites and social media sites can be seen filled with statements from grumpy and upset couples who are taking on the online world to express their discontentment at this situation. Although there are people who do not mind postponing their weddings for the sake of the safety and health of others, they are quite less in number.
Furthermore, not only is Italy's wedding landscape seeing a major halt in earnings, so is the case in Spain, Goa, Mauritius and other destinations in the world as well.