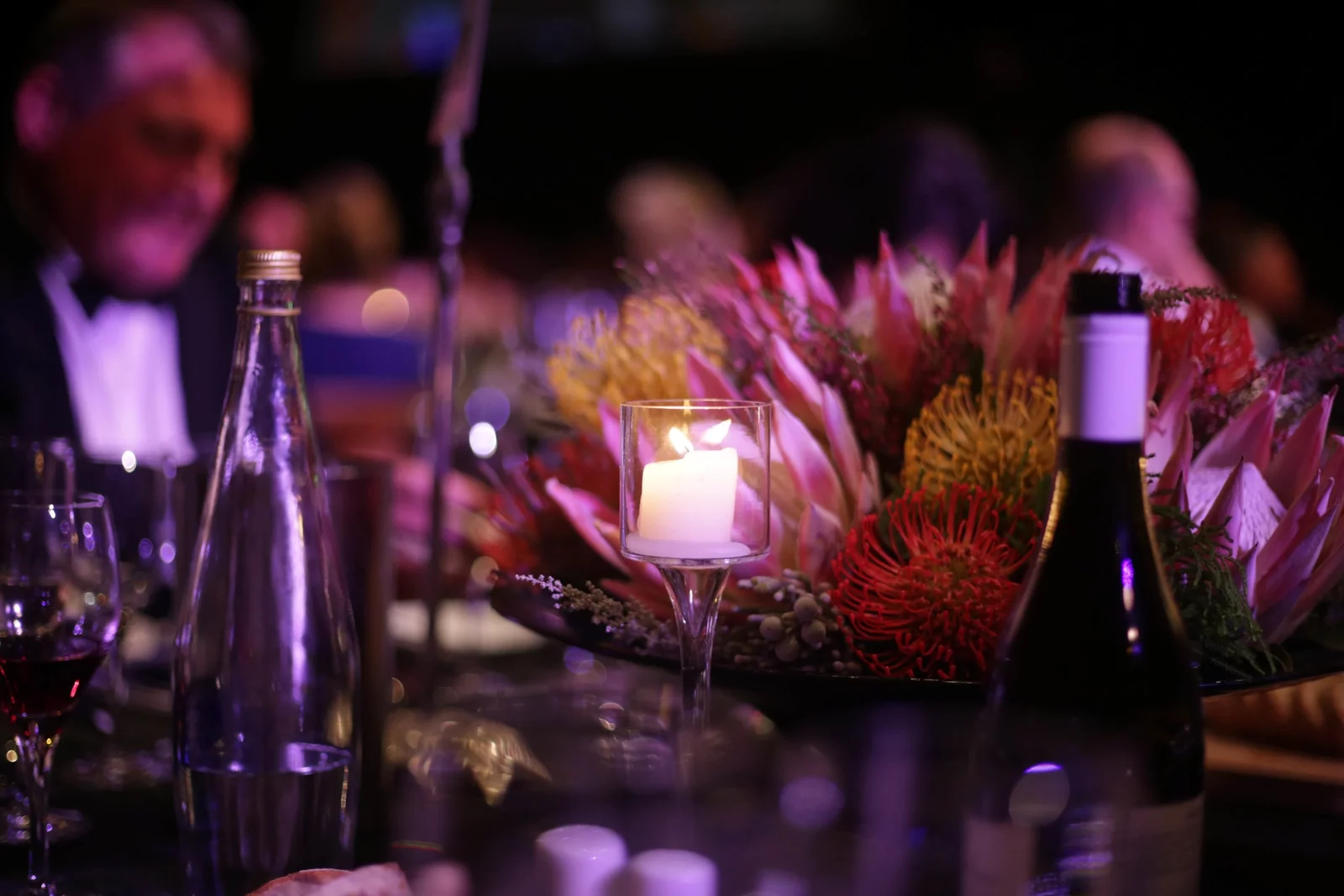 Silver Jubilee Wedding Celebration Ideas
Every person's life takes a major turn when they are married. You become a part of someone else's life and someone else becomes an integral part of yours. It starts with all hearts and flowers when you are dating and eventually life gets settled like the ripples in a lake. You can always bring that 'first date', 'the first kiss', 'first proposal' sparks back on your Silver Jubilee wedding celebration with these unique and hopelessly romantic ideas. So, we are back with the top 5 most fun and amazing party ideas for your Silver Jubilee Wedding Celebration. Add a gift or two, and make your anniversary even more special!
#1: Cocktail party for Silver Jubilee Wedding Celebration
Invite your friends to charm up your day with cocktails. Add creative balloon decorations to your party! Balloons are always a very bubbly and charming way of adding life to your party. @bubblegumballoons on Instagram have the best quality balloons I have come across. Along with that, they also have creative ideas on using them for decorations. Find some quirky and cute balloon shapes on their profile and pick the best of your choice.
A cocktail party always comes out best by the side of a swimming pool. If you own a farmhouse or can manage one, you can have the balloons cleverly arranged around and inside the pool with cocktail counters on the sides. Also, add some fun music to keep the party alive.
#2: Themed Party
The combination of white and blue is a very soothing choice. If you are a fan of Breakfast at Tiffany's, then you should definitely go for this themed party using blue silk decorations with white balloons and tabletops. Add desserts with white and blue frostings. Find a small party hall and also don't forget to match the color scheme with the drapes and scenes outside the window!
Old is gold! Go retro with your celebration. Get on the dance floor and bring out all your old moves. Play all the songs that were released in the year of your wedding. You can also install fun photobooths depicting the movies released in your wedding year. Do everything that was trending back then. Be it some Instagram challenges or something like the Dalgona coffee. Make sure you remind everyone of that wonderful year.
Black and red are some of the deadliest combinations. This combination also sparks intimacy. It's your wedding anniversary, go all in! Keep the dress code as black or red and get everyone in the mood of some gambling. Add fun games for your guests to play with some classic music from the old times.
#3: Backyard Party
If you guys have a backyard, utilize it this time! Light up your backyard with LED lights and arrange comfortable couches and beanbags for your friends and family. Also, get cups! (For all the F.R.I.E.N.D.S fans reading this, you know you can have fun with cups if you know Phoebe Buffay). You can also add a movie screen and roll one of the most record-breaking movies from the year of your wedding.
Have fun in the sun and throw a BBQ party. Everybody loves a good outing so give them one and share the joy of your successful 25 years! Plan some outdoor games too. Get on with tipster or Housie.
You can always add live music or a DJ to the house. If its summertime, add rain to the dance floor. Get the music hyped up and make everybody dance to the beats.
#4: Masquerade Party For Silver Jubilee Wedding Celebration
Personally, a masquerade ball is one of the classiest forms of celebration. You get to pick an elegant gown and dress like a royal for your special day. Isn't that quirky and amazing? Masquerade has also been one of the most intimate forms of the party. It ignites a new spark and is also fun to host. You can buy these masks in bulk from India mart at an affordable price. Don't forget to go really creative with the invitations! Pinterest has some of the really eye-catching invitation designs for your event. Do check them out.
#5: Private Day
As it is famously said, "The best moments in life are the ones you can't tell anyone about."
Plan a whole day for just you and your partner. Here are some romantic ways to spend the entire day together and rekindle your romance.
Make breakfast in bed for them.
Read poetry to each other.
Go for a movie. Just the two of you.
Bake together.
Go to the same restaurant or café that you went to on your first date.
Light up the house with flowers and candles and dance to your special song.
Spend the day without touching your phone.
Do something you both wanted to do for a long time but could not get enough time.
Congratulations to all those lovely, happy couples reading this and I hope these ideas will make your day even more special and memorable.
If You Would Like Us To Host A Grand Anniversary Celebration For Us, Contact Us.