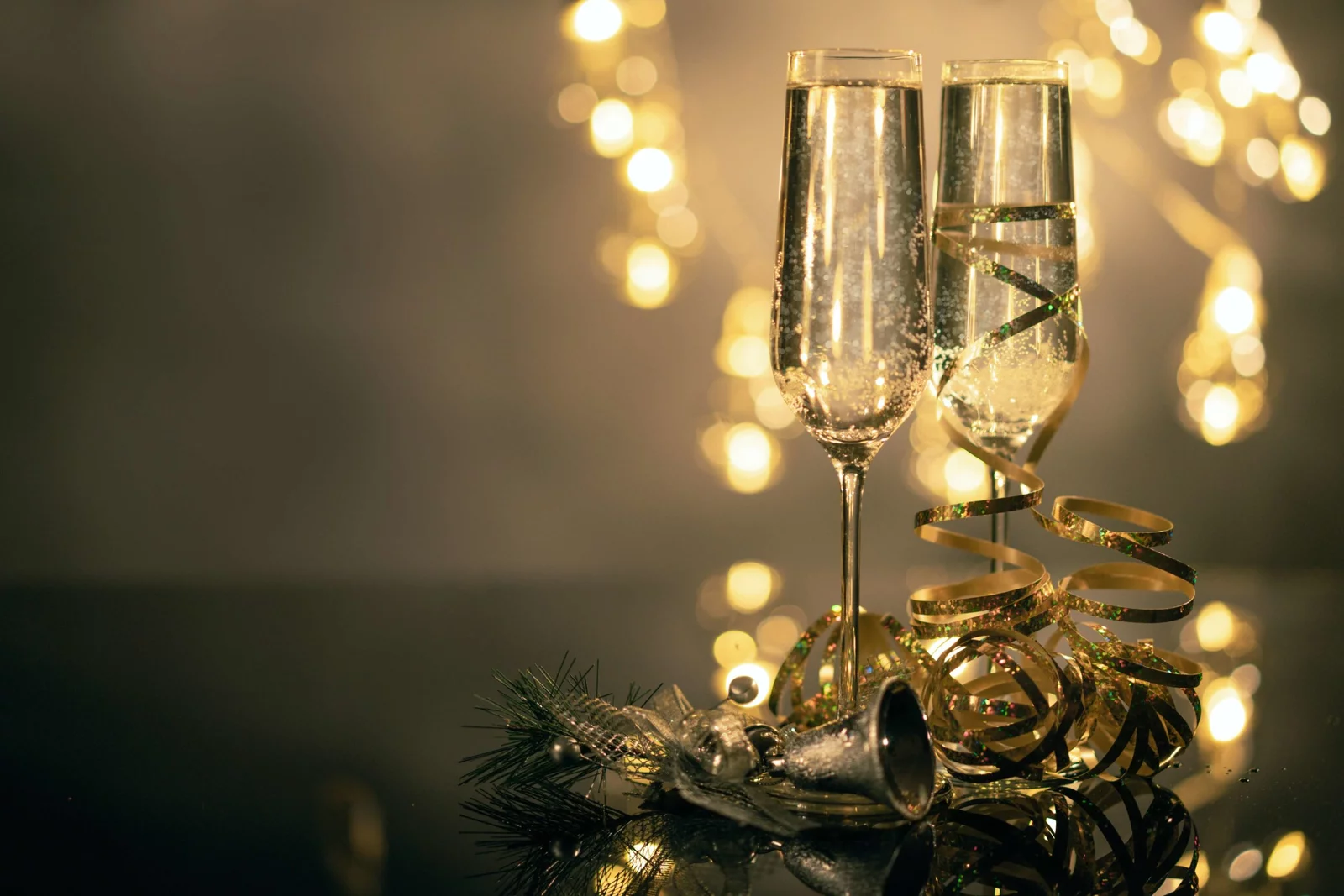 Gold and Silver Themed Wedding - Check Out for More Details !
Plan a Gold, Silver Theme Wedding: Indian culture has always been the home of heavy fancy bride attires. Indian wedding gowns define bulky and shiny. The traditional golden and silver wedding attire owes its beauty to the jewelry and other breathtaking accessories. The chandelier, veils, the royalty and the fireworks combined with the best food of any culture is what makes the great grand Indian wedding a masterpiece. The golden sherwanis and the silver embroidery on the sarees, a magical Aladdin and Jasmine fairytale. The Indian weddings are so grand and every third cousin is invited to celebrate it like a festive season. The great Bollywood dance choreographies to heavy rituals, and daily drama, it is as amazing as it sounds. The western way in fashion of zipper and elastics is not the culture I've been fed, we need fabric and details, little glitter never hurt someone.
Fixing a heavy diamond in a ring is the Indian way of showing "I care". I know that's very materialistic and narcissistic on our part, but our culture loves to flex. The zest of it is to portray your affections and happiness to your partner and his family. The themes you pick for your occasions reflect who you are. Among all the wide scopes you have for personalizing your wedding, pick the one that not only reflects you but also leaves your guests awestruck. The social creativity and improvisation of your own weddings is completely up to you. Making is themed golden silver and shiny or black white and dark is your own idea of aesthetics. The grounds at which Hindu weddings are shiny at bulky is in our heritage and we should embrace that. Among these fashion driven youngsters, there are some old-school souls who prefer the rustic and antique feel of an event. Such an effect can be achieved by the theme of gold and silver.
Wedding In A Barn
To give a natural rust feeling, the setting is a very important aspect. Hosting your wedding in a barn can give just the right effect. The wooden walls and tables give out a fresh wood smell and the antique feel. Further the barn can be decorated with gold and silver décor props to make it look even more pretty.
The gold and silver can also be executed in an outdoor wedding. The greenery can be covered with gold and silver props. The green will lift up the colors and make it look even more bright and extravagant. Nature sets in well with gold, doesn't it?
Gold And Silver Balloons
Balloons are such a fun element to any occasion. Get gold and silver metallic balloons for the décor at your wedding. Go for the metallic ones for a glossier and elegant effect. On Instagram, @bubblegumballoons is one of the best pages to order these balloons from. They also provide you with creative ways to arrange the balloons in a unique way.
Tabletops
The way your tables are decorated, makes a huge impact as tables cover maximum area of the place. They are widely visible and hence, should be pleasing. A silver table mat makes the background light and bright. To fill the voids, decorate the table with gold artificial flowers. Ceramic crockery with golden linings will go best with such a tabletop dressing.
Chandeliers And Drapes
Embracing the heritage of our country, the royalty of the wedding is brought out with the chandeliers and silky drapes being the best décor prop. Personally, I have always been a fan of glass chandeliers and drapes as they give a majestic feel to the entire place. The drapes of silk are capable of converting a small banquet hall into a royal palace.
Gold Plated Cake And Delicacies For Wedding
For a grand wedding, you definitely need grand delicacies. Food is one of the great things about a wedding so make it grand. Keeping every detail of the wedding coordinated and organized comes out just so perfect. Get a custom gold and silver cake and treat your guests with gold pleated cupcakes. Some mouth-watering samples of such delicacies can be found on Pinterest. You can find a direct order link on the same platform too. Considering the gold and silver theme, marble macaroons is a highly picked trend right now. Marble design complements the silver décor at its best.
Candles
To a rustic, old theme of gold and silver, candles just add more perfection to it. Old book scented candles can be preferred to give the best effect. Use them to add flame effect on the tables or place them at the corners with showpieces to light up the small parts of the room. The best way of presenting candles is to surround them by the natural beauty of flowers. Flower arrangement is also a significant detail in weddings that needs special attention.
Rustic Invitations For Wedding
Go all round the aspects of your wedding and don't leave out the invitations from the gold and silver. Beautiful glitter invitation designs are available on Pinterest. The young, creative designers can also offer you some fresh ideas when contacted. Look out for all different samples and pick your best. The table name cards can also be designed with respect to the color theme of the wedding. The sitting arrangement chart and the wishes book for the guest also needs to be in accordance with the theme in order to not seem out of the place.
Carrying forward the gold and glitter elegance of Indian weddings, the gold and silver is an evergreen combination for a grand wedding.
You may also go for other options such as a rose gold-themed wedding or a red and maroon-themed wedding etc. To host an event with us, contact us. You may also look at other options such as destination weddings and other ceremonies for your upcoming wedding if you'd like.
Comment below to let us know your favorite color combination themes for weddings/social events!